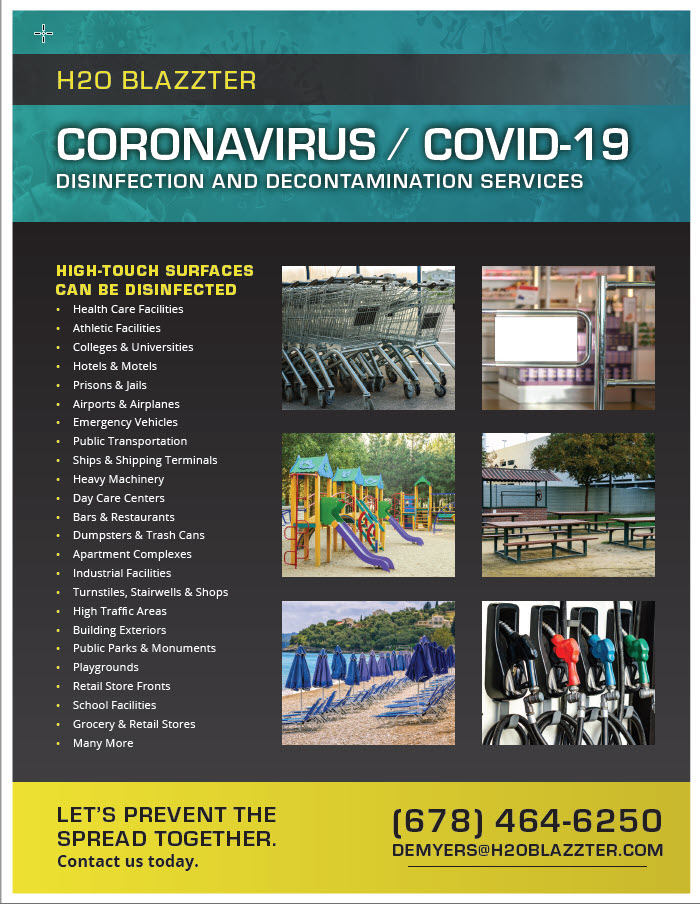 Other Services We Provide
Garage Floor and Paver cleaning
Swimming Pool Paint Removal
We Had Them Clear Our parking lot By far the Best Eco Friendly Contractor Service Cleaning We have ever Hired. Call them to day!!
We needed Our John Deer Stripped for Painting and Two more Backhoe and Tractors These guys are Awesome and the process they use is a Go Green Process. No harm to Our Ground or animals.
Stop wasting time thinking Call them Today!!
With animals we need to be careful who we hire to clean our back deck and patio area. These guys smashed it, and when I tell you no chemicals none at all. Call these guys if you need to remove dirt and grime off you back deck, patio, house, drive way, whatever call them now!!
Time to Clean out and resurface our Swimming pool. They Stripped the paint and grimy dirt off so we could have it repainted and sealed. Quick and easy and on time. Call them!!
Our Blasting Process
Our Blasting process is perfect for fire damage homes made of stone, brick or concrete block that have been severely damaged. Start the recovery process today.
Surface Restoration Process
Our process for surface restoration has constantly amazed all of our customers with the results our dustless system provides both outdoors and indoors.
© 2023 H20 Blazzters - Dustless Blasting - Sandblasting Services Near Me - Graffiti Removal Services - Covid Cleaning Services Near Me